Secure Document Signatures
Automate your paper business processes and go paperless. We will customise an automated process, interfacing from your source systems, through approval workflows and digital signatures and finally archiving of documents or interfacing back into source systems.
Sign contracts remotely with anyone in any country. Manage your contracts through workflow approvals, expiry reminders and the ability to sign legally binding contracts remotely with anyone in any country.
Manage thousands of staff members who need to sign confidentiality contracts or compliance to policies such as ethics policies. Mass contracting made easy.
Mail merge mass document to be sent to individuals for signature, with unique information such as their names and customer numbers.
Manage work site admissions electronically, with digital signatures and added photo bio-metrics. All entrants onto your work site can sign terms and conditions, health and safety compliance, quickly and easily.
Free Trial
WORKFLOW
We offer fully customised solutions built according to your specific requirements.

The basic workflow that most solutions are built on is as follows: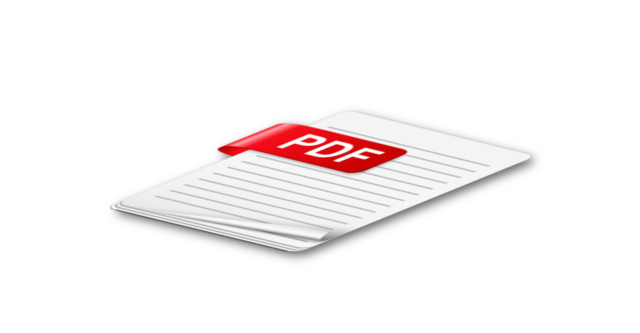 FIRST
Upload Your Document

NEXT
Add the signatories

THEN
Workflow approval gateway

FINALLY
Email the document for signing